Check Out my latest projects below
Although I often perform a wide variety of tasks, I prefer content creation, research, music and photography.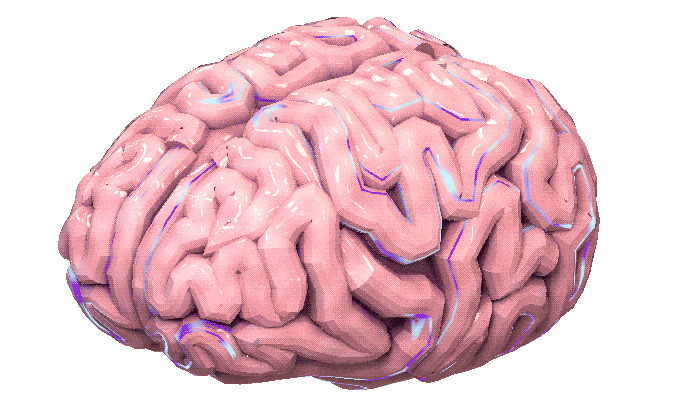 Digital Consulting
Maximize your digital potential with the right advice. Boost your online presence, drive growth, and achieve success with our technology and custom solutions.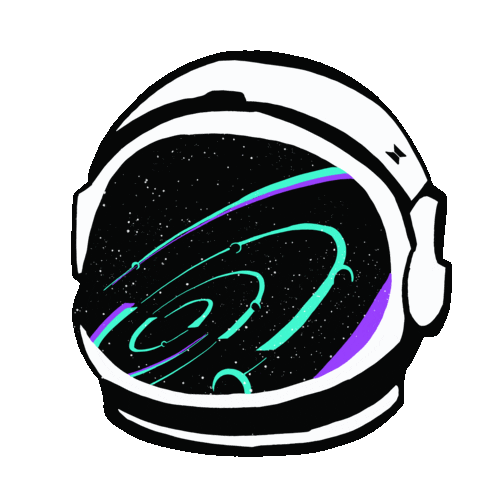 Design & Development
Transform your digital vision into reality. Get custom design and development solutions for web and mobile, delivered with speed, quality, and cutting-edge technology.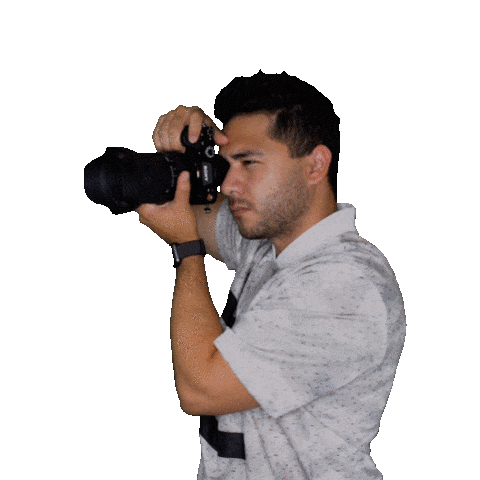 Content Creation
Bring your story to life with captivating content. Let us craft visually stunning designs, photos and videos thought-provoking campaigns, and compelling narratives.